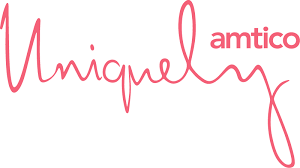 Amtico flooring is a gorgeous floor for any home. The hard-wearing nature of Amtico flooring tiles make it a practical choice. With the ability to replicate various natural materials and styles, we guarantee that you will be able to find the perfect Amtico products for your property! Classic or contemporary, bold or beautiful, Amtico's luxury vinyl tiles are a combination of innovative manufacturing and precise craftsmanship.
Here at Peter Newman flooring we have an unrivalled range of products in a variety of palettes and patterns to bring your flooring vision to life! Because of this, we are the Amtico suppliers that you can trust and can provide you with some of the best Amtico flooring Poole and Bournemouth has to offer! As the area's Premier Tier 1 Retailer, we will guide you through the complete range of Amtico products and design process, making sure to have the entire range on display at our showroom in Poole.
Find out more about what each of Amtico's Collections has to offer below:
Amtico Signature
The flagship collection from Amtico, the Amtico signature is a beautifully crafted floor to meet any design vision. Drawing inspiration from wood stone and abstract designs, this sophisticated Amtico flooring can add the character of natural materials to your home without the maintenance that comes with it.
Amtico Signature Woods - Capture the rustic feel for any room; with the comprehensive range of widths, lengths and textures you will find something to compliment your home.


Amtico Signature Stones - Are great for those searching for a minimalist look. Choose from a variety of tile sizes in stone, slate, marble or granite.


Amtico Signature Abstract - Goes beyond the traditional wood and stone look by using shimmers metals and linear finishes. Make a bold looking space with this collection.


The collection boasts a 1mm wear layer and comes with a lifetime warranty.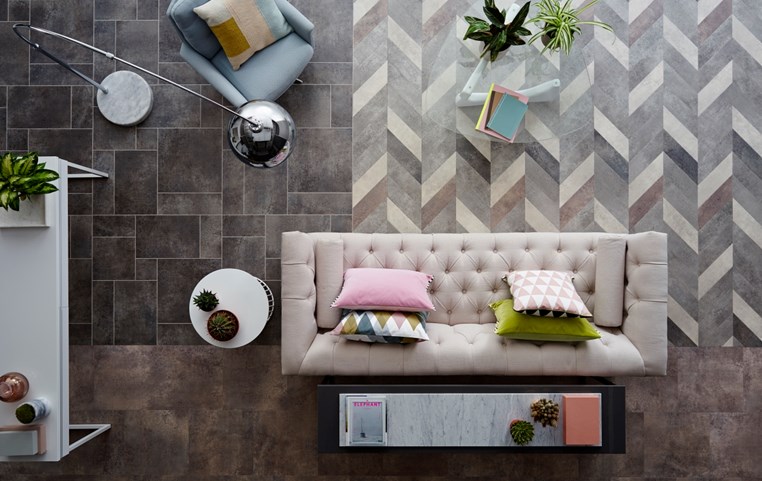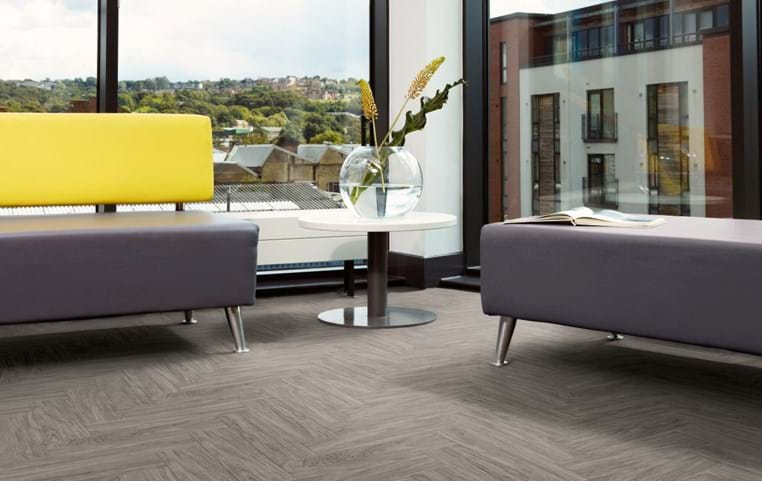 Amtico Form
If you love the idea of authentic looking flooring with a great feel then this is the Amtico flooring for you. Choose from textured hand-crafted woods or cool and contemporary stones in this distinctive versatile collection. The textured and embossed designs perfectly suit modern and traditional homes for a timeless look. The Amtico Form flooring includes:
Amtico Form Artisan Embossed Wood - Handcrafted grooves and different distressed textures; these designs give a wood effect that is distinctive and full of charm.


Amtico Form Natural Wood Grain Emboss - Giving the impression of natural solid wood; the embossed texture gives your home an impactful floor that adds plenty of character to any modern room.


Amtico Form Contemporary Ceramics - Offering you a sophisticated stone effect which is still warm and comfortable underfoot. The tile effect adds an elegance to a room and complements any décor.


The Amtico Form collection has a 0.7mm wear layer and is backed by a 30-year warranty.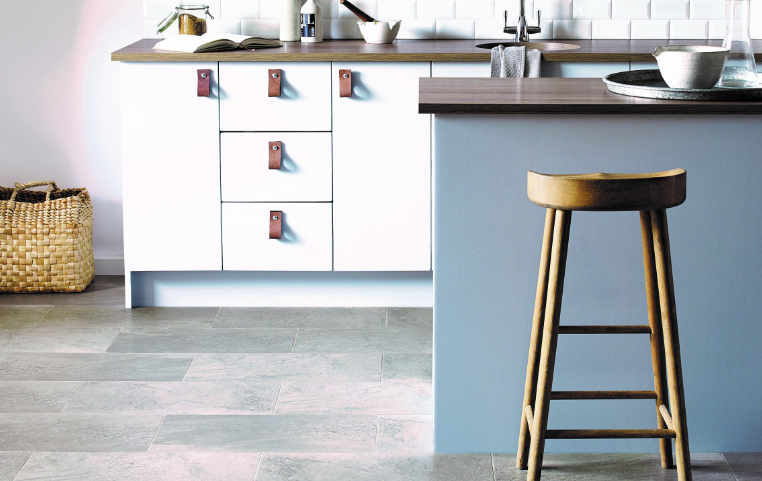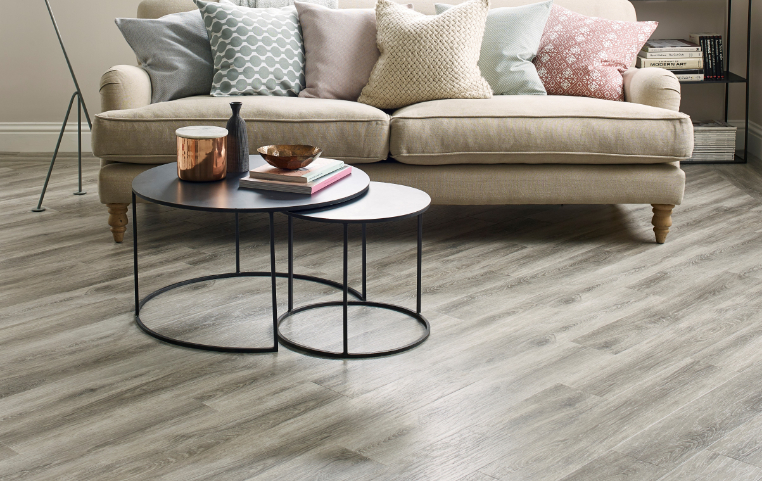 Amtico Spacia
With an exciting choice of styles that are unlike any of the other collections, Amtico Spacia is perfect for any property. It is a floor designed for busy lives, whilst being comfortable but able to withstand high foot traffic. This Amtico kitchen flooring has an effortless style, offering a stunning selection of Wood, Stone and Abstract floors.
Amtico Spacia Wood - Contains the warmth of real wood with the practicality of a hard-wearing floor. This organic feel floor is a perfect complement for traditional and modern interiors.


Amtico Spacia Stone - Lets you create a cool, neutral or warm presence in your room. Inspired by real stone from across the world, this is the perfect foundation to build a stunning space.


Amtico Spacia Abstract - Uses contrast of stones, metal and textiles to create a unique finish. You can go from a subtle detail as well to create a more understated look.


This collection has a 0.55mm wear layer backed by a 25-year warranty.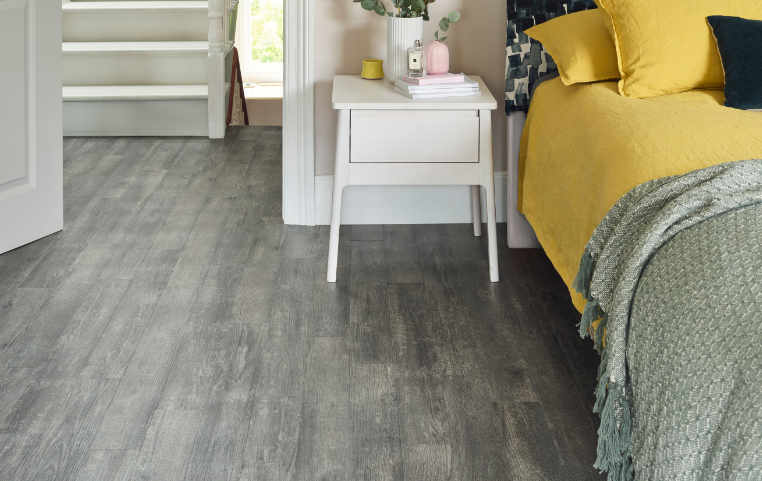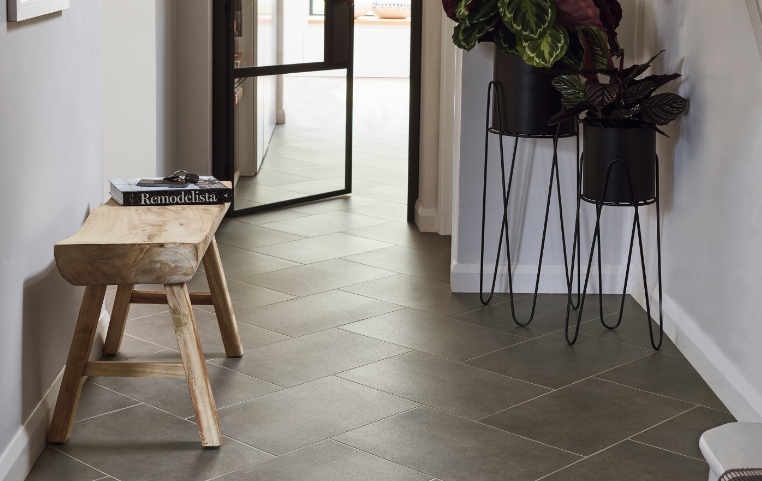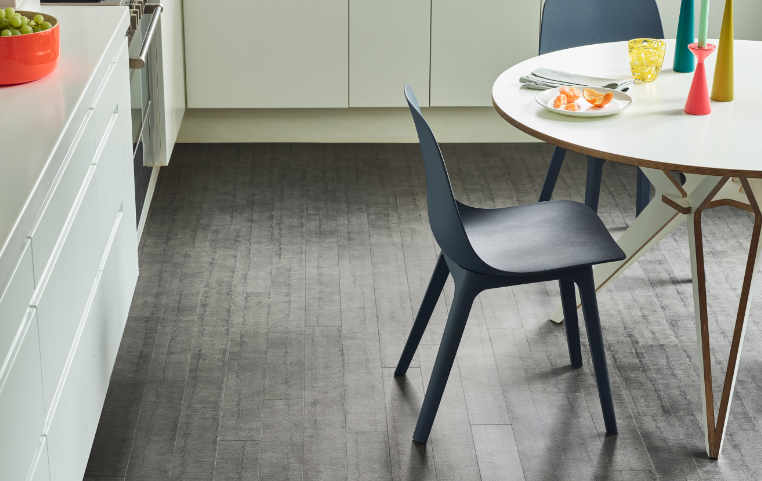 Peter Newman Flooring Peter Newman Flooring can provide your dream Amtico flooring. As leading Amtico suppliers in Poole, we are happy to help with your flooring needs. Get in contact today on 01202 672222!
Amtico Décor
Décor is a stylish flooring collection produced from the Signature quality that will take you effortlessly back to the Victorian Era. Based on designs from the Amtico archives, Décor works equally well in period and contemporary settings, to cover an entire floor or to create a focal point. Consisting of two different laying patterns and six original designs- you can create an ageless design in any room.
Décor Corona This is a beautiful pattern which forms a kaleidoscope design by repeating shapes and using complimenting colours. The three designs include:
Corona Mono


Corona Azure


Corona Sepia


Décor Geo This is a more Victorian design with traditional tiled spaces. However, it still has a contemporary feel. The three designs include:
Geo Oyster


Geo Ecru


Geo Graphite