We are able to offer a full supply and install on almost all the carpets and natural floor coverings available in the U.K. market place and are key agents for manufacturers such as Brintons, Westex, Penthouse Carpets, Gaskells, Axminster Carpets, Cormar Carpets, Alternative Flooring plus many more.
Providing a free measure, no obligation quote and consultation service backed by our extensive showroom displays and home selection service with installation carried out by our team of highly trained carpet fitters we believe we can provide the correct service for your requirements.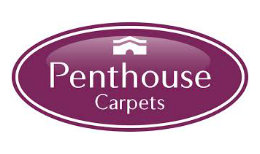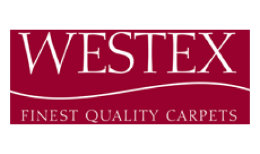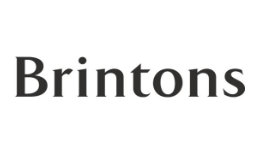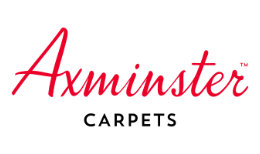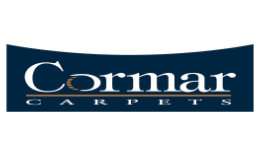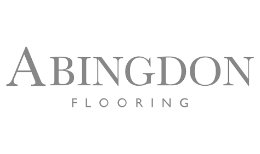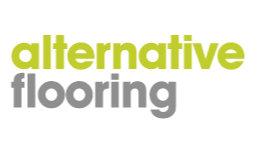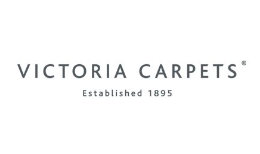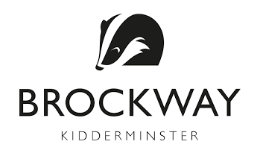 Tips on Choosing the Correct Carpet:
There is no doubt that carpets offer homeowners more warmth, softness and are much quieter than any other floor coverings. Today's carpet styles, colours and textures, blend well with any home décor and with a variety of other flooring products. From traditional to formal to country you will always be able to find a carpet that will suit and enrich any interior setting.
Decorating with carpet can be simple once you know the basics. Do you want your carpet to be a subtle background, or the centre of attention? If it's a subtle background that you require then stay in the neutral colour families such as earth tones, beiges, greys etc. If you want your carpet to stand out or make a statement, then it may be a striking colour you require or a bold pattern.
Your furniture will also play an important part in your colour selection. If your furniture is dark then you will probably want to choose a light colour so that the furniture stands out. If you have light coloured furniture then you would reverse this process. Your life style is also an important factor. If you have children, pets, etc. you will probably want to stay clear of the lighter coloured carpets. With these sort of living conditions your carpet will most certainly be difficult to keep clean regardless of any warranties or stain inhibiting treatments.
Contact Peter Newman Flooring:
If you are looking for a brand-new carpet and installation get in touch with Peter Newman Flooring today. You can contact us either online through our contact form or call us on 01202 672222. Alternatively, you can visit our carpet shops (showrooms) in Poole and Ferndown.