Make an architectural statement with our extensive natural flooring collection. Choose from seagrass, sisal, coir and jute fibres and make stunning natural fibre rugs and runners.
Invite a world of monsoon-grown grasses, Goan beaches and coconut husks into your home. Natural carpets and rugs look stylish, smart and contemporary.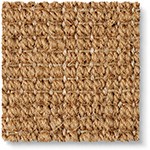 Coir Carpets & Rugs
Full of natural goodness, coir comes crafted from Indian coconut husk fibres softened in sea water. Hearty and homely, rich and resilient, coir is husky, fibrous and tactile. Lay it wall-to-wall for a golden, multi-hued sense of wellbeing or have made into a bespoke rug.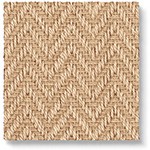 Jute Carpets & Rugs
Hand-harvested from the tiliaceae plant and soft as Goan sand, jute's as natural and uplifting as golden sunshine. Soft and silken in tight bouclé or herringbone, it's ideal for relaxing rooms in broadloom or as a rug. Spread the serenity around like love and laughter.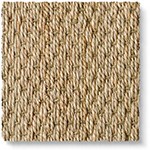 Seagrass Carpets & Rugs
Grown in coastal meadows on the banks of Vietnamese rivers, Seagrass is as textural and tropical as it gets. Effortlessly uplifting in relaxing rooms, seagrass weaves light into everyday life as wall-to-wall carpet or as made to measure rugs.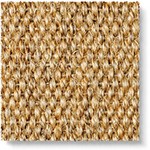 Sisal Carpets & Rugs
Sisal carpets are versatile and hardwearing and ideal for living rooms, halls and as stair carpet. Choose from textured chunky sisals or fine sisal which are intricate and softly tactile. Also perfect as a bespoke sisal rug or runner; create your personalised masterpiece using our online Make Me A Rug.
Make your home your most exotic destination yet.